Members
The Buddhist Digital Resource Center is a nonprofit organization dedicated to seeking out, preserving, documenting, and disseminating Buddhist literature.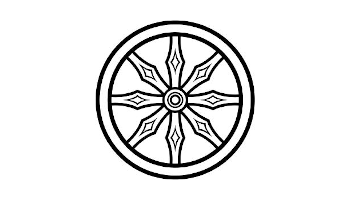 Esukhia is a network of schools, teachers, and researchers who specialize in resources dedicated to the Tibetan languages and their textual traditions.
Indrajala powers Buddhist technology through the gift of data.
Lotus King Trust supports the propagation and practice of Buddhadharma and the meaningful development of remote Himalayan communities.
Monlam IT creates digital tools to help protect and strengthen the Tibetan language and culture.
---
Partners
The Kumarajiva Project aims to translate into Chinese all the texts in the Tibetan Buddhist canon that are not currently available in the Chinese canon.
pecha.jobs data sourcing and processing technical services for individuals and organizations working to preserve and promote the Tibetan language, culture, and religion.